Our Team
As a Wealth Management Advisor for Northwestern Mutual, Scott realizes that you need a team of professionals to help you address your financial security needs. Scott and his team are dedicated to providing you the best customer service, whether you are concerned for your own financial needs or those of your family or business. Please rely on us to help you with your ongoing Financial Security solutions.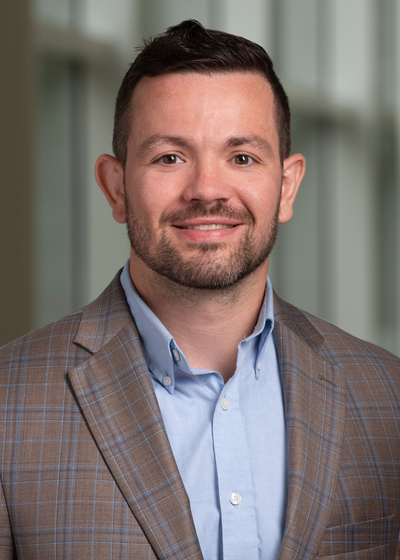 Jacob Hoffstatter
Associate Wealth Management Advisor
Office 262-955-1769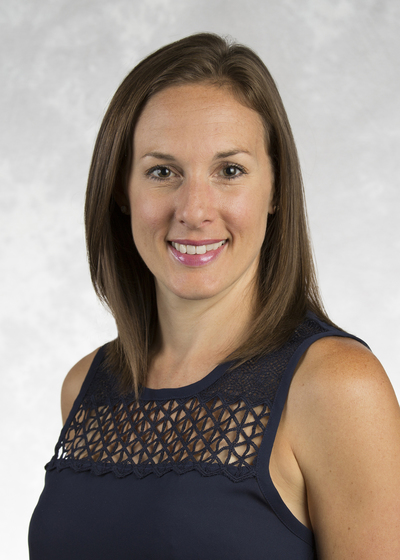 Jessica Peterson
Director of Operations and Client Service
Office 414-389-8925

 I have been with Northwestern Mutual since 2016.  I am a mom of 2 boys (David age 7 and Lucas age 5) and an Army wife, married to my husband Jeremy for 9 years.  In my free time, which is hard to come by with 2 boys, I love to work-out and read.  Some fun and quirky things about me are that I love all things Harry Potter, avocados are my favorite food and I have a small collection of unicorns at my desk.    
I look forward to helping you with any servicing needs!